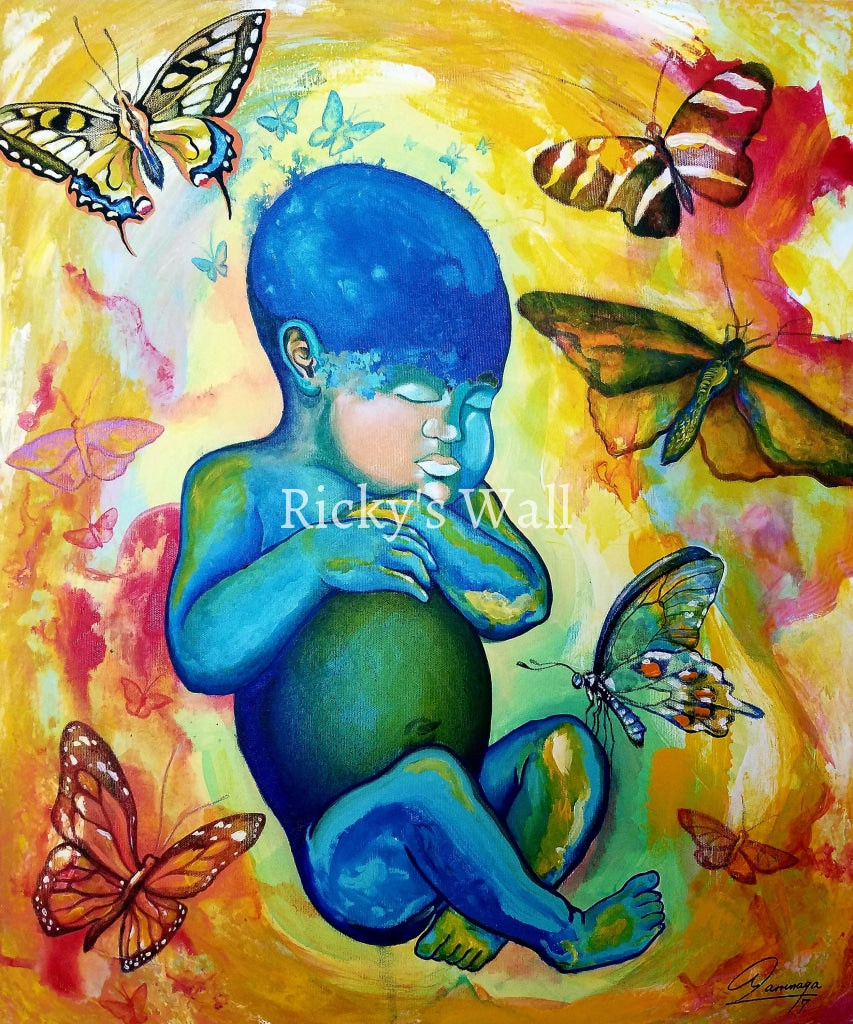 Innocence - PREMIUM - 20 x 24 in. by A. Larrinaga
We have run out of stock for this item.
Caribbean 

painting on 

Canvas

.

This piece was created using the Hand-painted technique.
The art is Original.

T

he medium type is a mixture of Acrylic, Molding Paste & Palette Knife

.

 

The painting is

 

Stretched but

 

Unframed.

The painted area size is

 20

 in. x 24 in.

 

The orientation is Vertical

.
As if stricken by Miami's splendor and Magic, he and his wife were finally blessed with the conception of his first-born son just months after arrival in Florida, further inspiring his endeavor to represent life, love and innocence in his artwork.